Ciudad Vieja Project
In collaboration with Intendancy of Montevideo (I.M.)
In 2000, UDELAR and the Municipality came to an agreement in order to combine efforts and cooperative relations in areas of common interest, with the general objective of mutual collaboration for a better development of their respective purposes and activities.
In this context, the IM asked the Faculty of Architecture to make a model of the "Ciudad Vieja" on a 1:750 scale.
With this purpose, VidiaLab and LabFab carried out various tasks ranging from surveying with drones, digital modeling and subsequent digital fabrication.
The project website, constitutes a content repository, where the digital inputs generated through the project are compiled and available to the general public.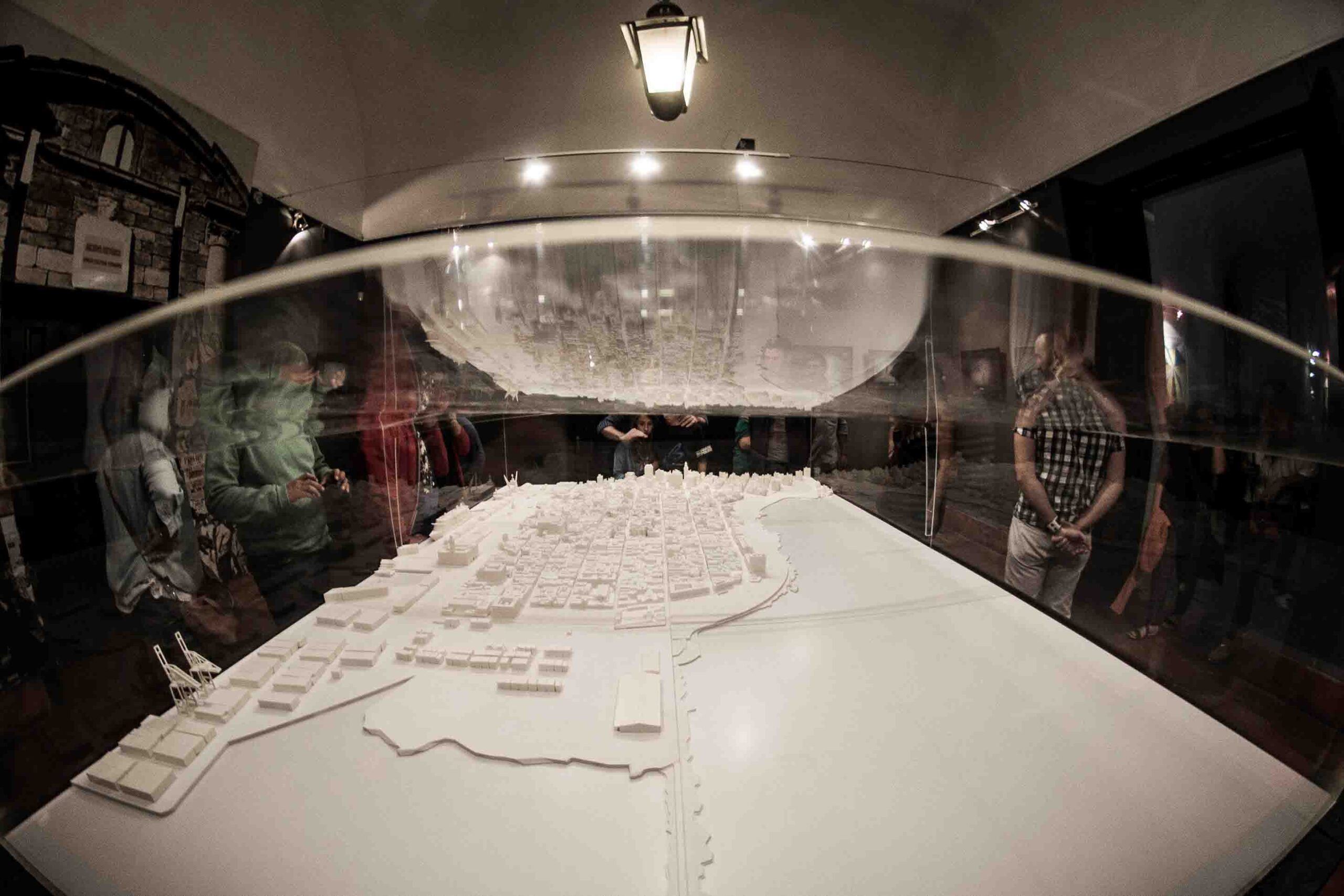 In order to do this project, flights were carried out by the Advanced Digital Visualization Laboratory of the Faculty of Architecture and Urbanism of the University of the Republic with the purpose of obtaining a capture and survey of the Ciudad Vieja" of Montevideo. The digitalization of Ciudad Vieja is available for download in CAD format on the website of the Ciudad Vieja Project. It must be done exclusively for academic purposes, and in all cases the source must be cited.
On November 9, 2016, the model of Ciudad Vieja was presented at the Cabildo, this represents a contribution of the commune to the knowledge and enjoyment of the sector of the city where Montevideo was born and whose definitions in layout, morphology and public space find it with the highest values ​​of patrimonial care and protection. The model allows to visualize Ciudad Vieja at once and in all its dimensions, to understand and admire the urban qualities that it contains. It is a relevant didactic mechanism for walkers, tourists, students, neighbors and residents of Montevideo. It is a 1/750 scale work, with a base of two by three meters and a height of 30 centimeters, made of PVC, ABS, OSB and acrylic.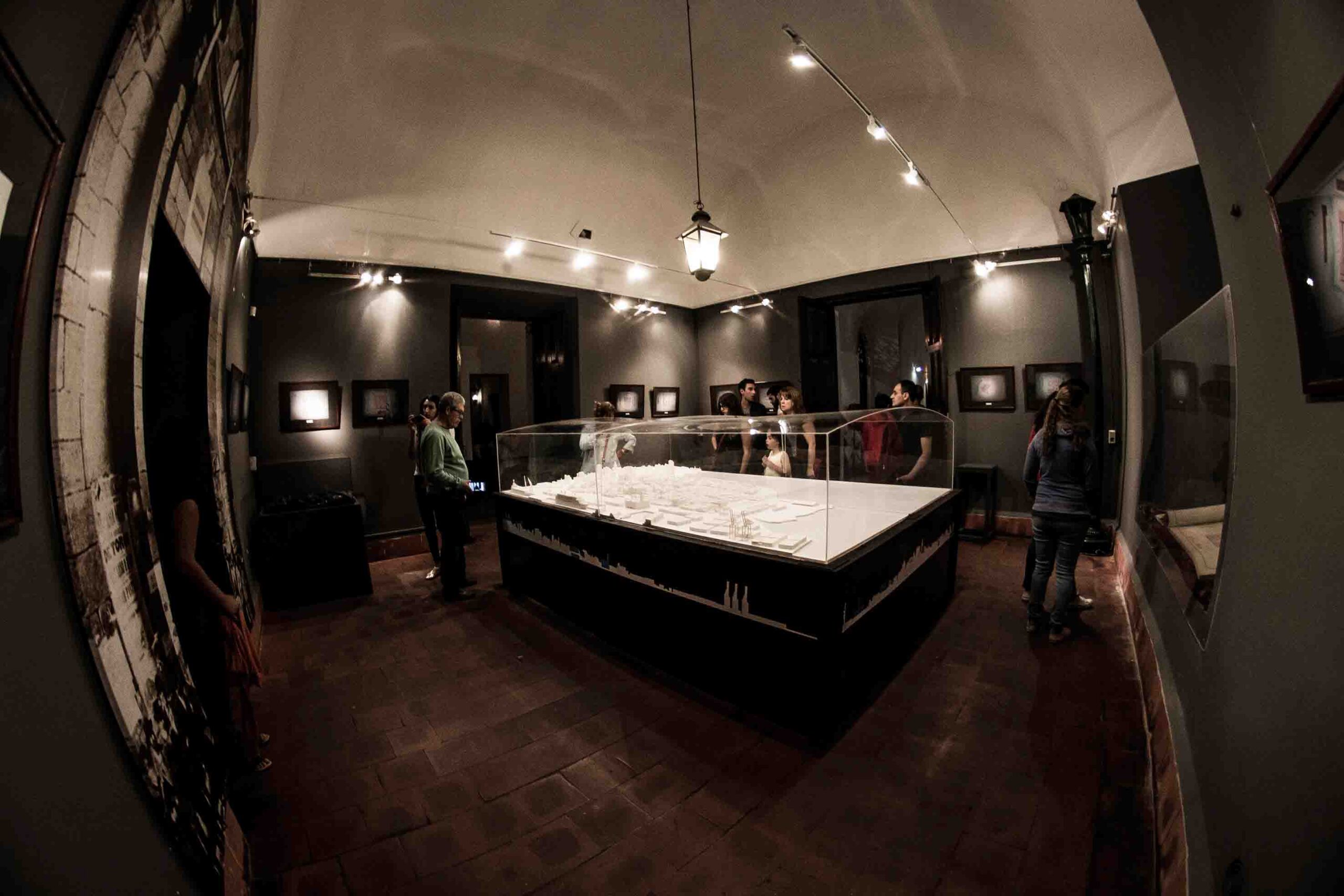 Click on the following link to find the complete project